Criminal Defense & Family Law Attorneys
in Collin County, Texas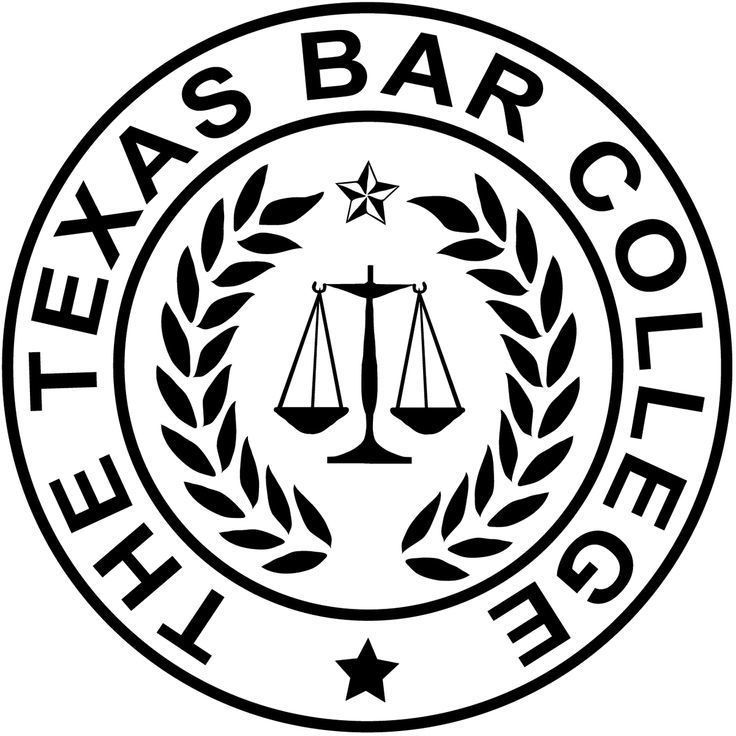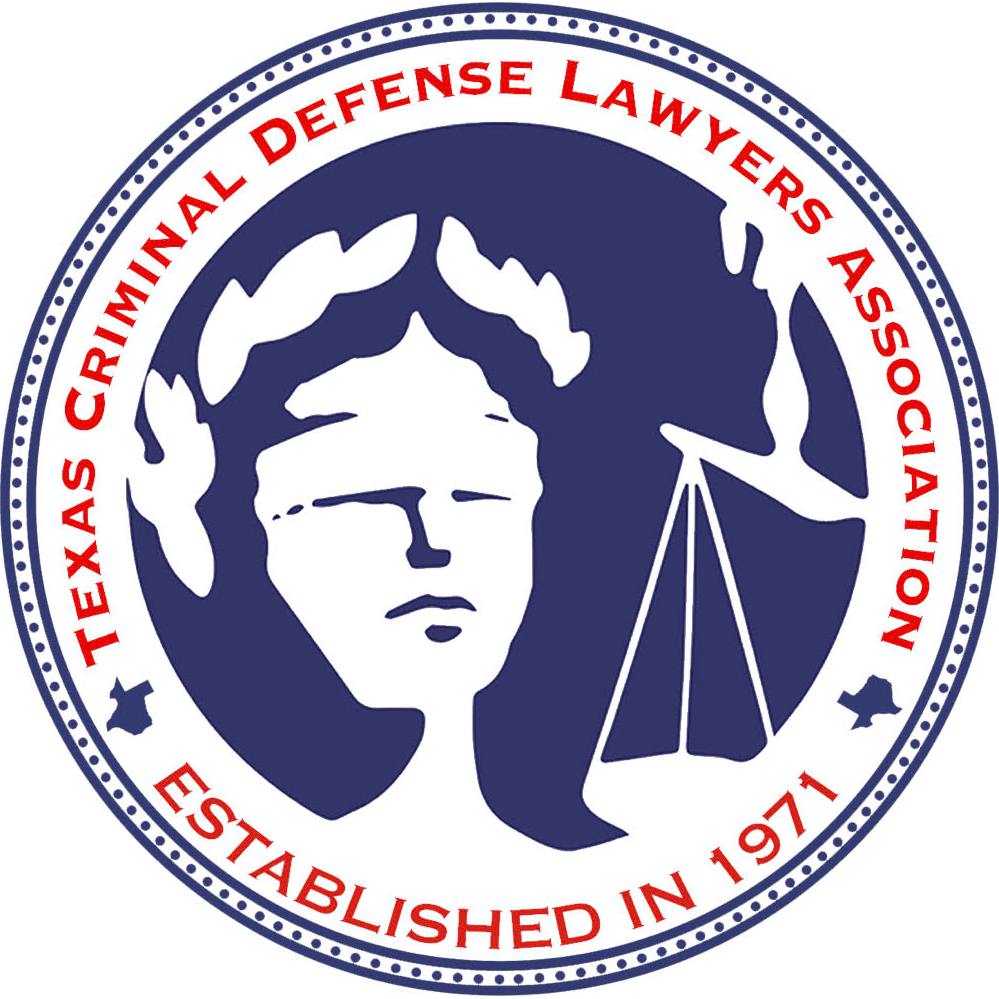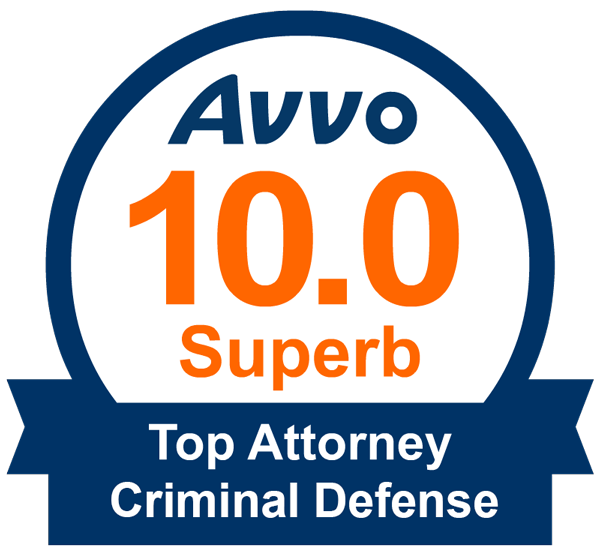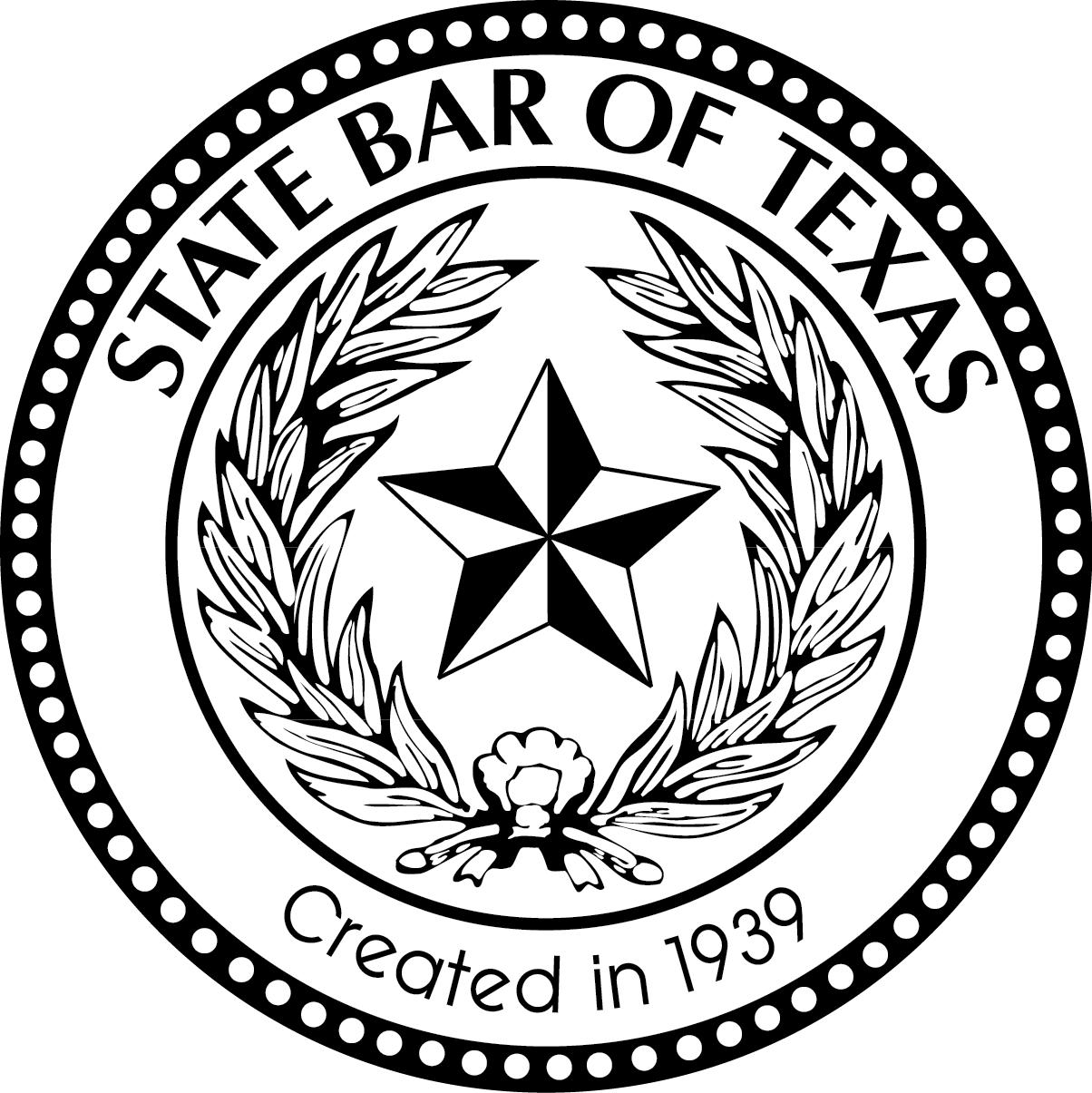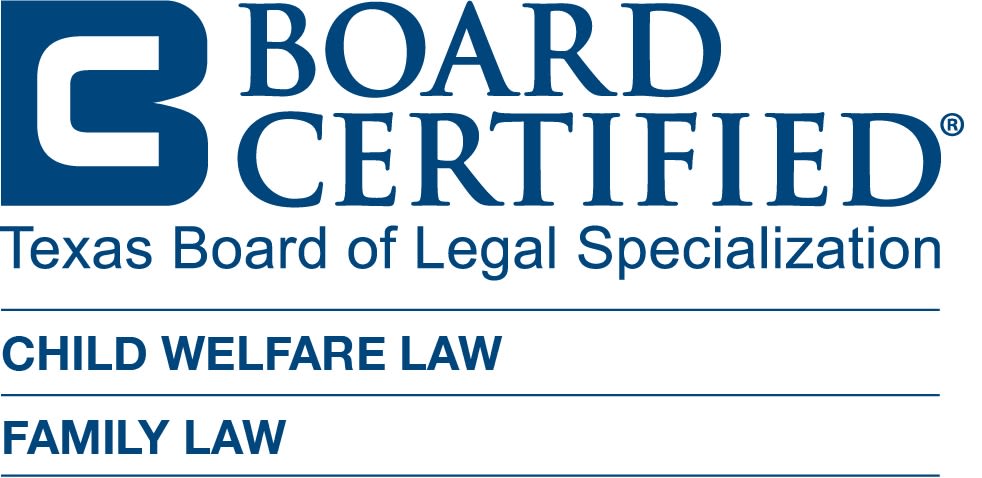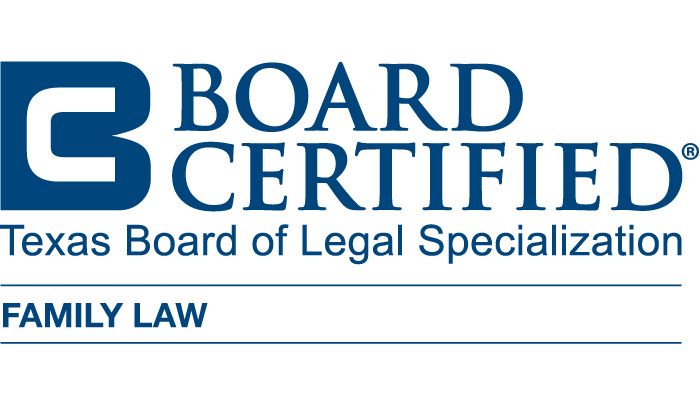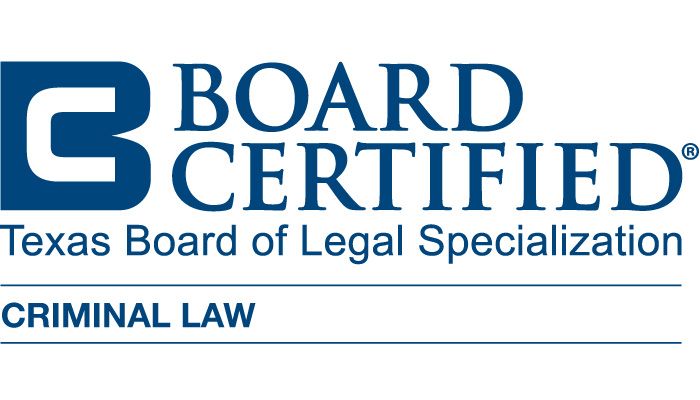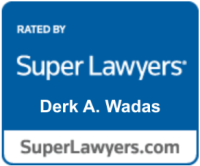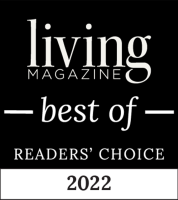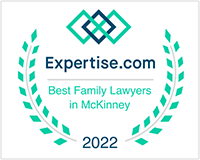 No matter what brings you into our office, we're prepared to offer you strategic advice geared toward your ideal results.
Put Our Team On Your Side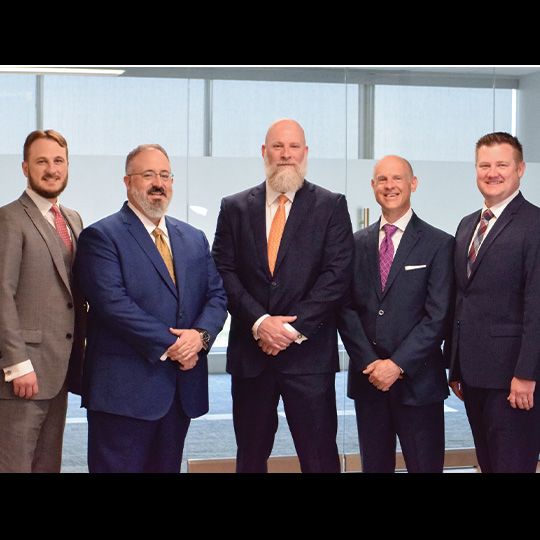 INFORMATIVE
The more you understand about your situation, the better chance you have at securing a positive outcome. We keep you informed and updated on your case at every stage of the process.
REPUTABLE
Our detailed approach to litigation, our wide and deep understanding of the law, and our willingness to fight hard for your rights has earned us a stellar reputation in the Texas legal community.
LONG-TERM OUTLOOK
We look beyond the present moment of your case to see the bigger picture. Keeping the end in mind allows us to seek favorable results for you, your family, and your future.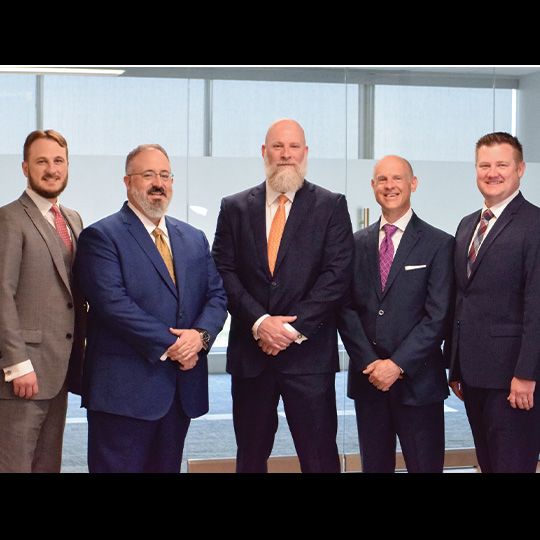 Not Guilty
A client was charged with driving while intoxicated in Collin County. After Attorney Jon O'Toole presented all of the evidence in trial, she was found not guilty.
Not Guilty
A client in Collin County was charged with burglary of a habitation, and his fingerprint was discovered at the scene of the crime. After all the evidence was presented, the jury returned a verdict of not guilty.
No Charges
A client was arrested and charged with possession of a controlled substance, for which they had a prescription. After investigating and consulting the client's doctor, Attorney Jon O'Toole was able get this felony dismissed prior to indictment.
Charges Dropped
A client was charged with three offenses: family violence, interference with an emergency call, and violation of a protective order. Through a thorough investigation, Attorney Jon O'Toole was able to show that the complainant had lied.
Charge Reduced
A client in Collin County was charged with shoplifting after allegedly taking over $50.00 worth of merchandise from a store. After negotiating with the prosecutor, Attorney Jon O'Toole secured a deferred probation to a class C misdemeanor.
Not Guilty
A client was charged with aggravated assault of a public servant in Collin county. Partner Mito Gonzalez and trial attorney Miranda Craddock tried the case to a jury in the 366th District Court of Collin County. The jury returned a verdict of not guilty.
Josh represented me in a child custody battle and divorce. He was awesome and very professional. He was very good at keeping me informed and answering all my questions. He was very understanding of my emotional state during my divorce and supportive too.
I got hit with a DWI while on a business trip from the UK. Case was complicated as I was not a US citizen so could not do probation/courses etc. Jon argued a plea bargain for me that far exceeded what I hoped for. I found him to be excellent in all aspects of my case.
Helpful, reassuring, and knowledgeable. Gave me advice first then allowed me to decide whether I wanted to handle the case myself or have him do it. I had him do it and it was a wonderful outcome. Thank you!
Always respectful and knowledgeable. He is really nice in the office, but can be...direct and tough in the courtroom. If you have a case that you really need to win, call Mr. Andor and his office. Great, great, great representation.
Passionate Attorneys In Your Corner
As trial attorneys with 75+ years of combined experience, we can pursue the best possible outcome in criminal defense and family law.
Facing any criminal charge or family issues brings up emotions and frustrations. That's why it's so important to reach out for legal guidance during these difficult times. At The Collin County Law Group, we aim to assist you and your family by assessing your situation, fighting for justice, and moving forward in the Denton County, Grayson County, and greater Dallas-Fort Worth areas.
We have a track record of success defending our clients against a wide variety of criminal charges, including DWI, family violence, burglary, drug possession, and sexual assault. But don't just take our word for it — explore our case results to see how we've helped others facing charges similar to yours.
Whether you are navigating a complex divorce, negotiating spousal support, or seeking to add to your family through adoption, we can guide you toward the future you deserve. We can't make decisions for you — and neither should anyone else, but we are happy to explain all of your options, answer your questions, and talk your case over to find the best path for you and your family.