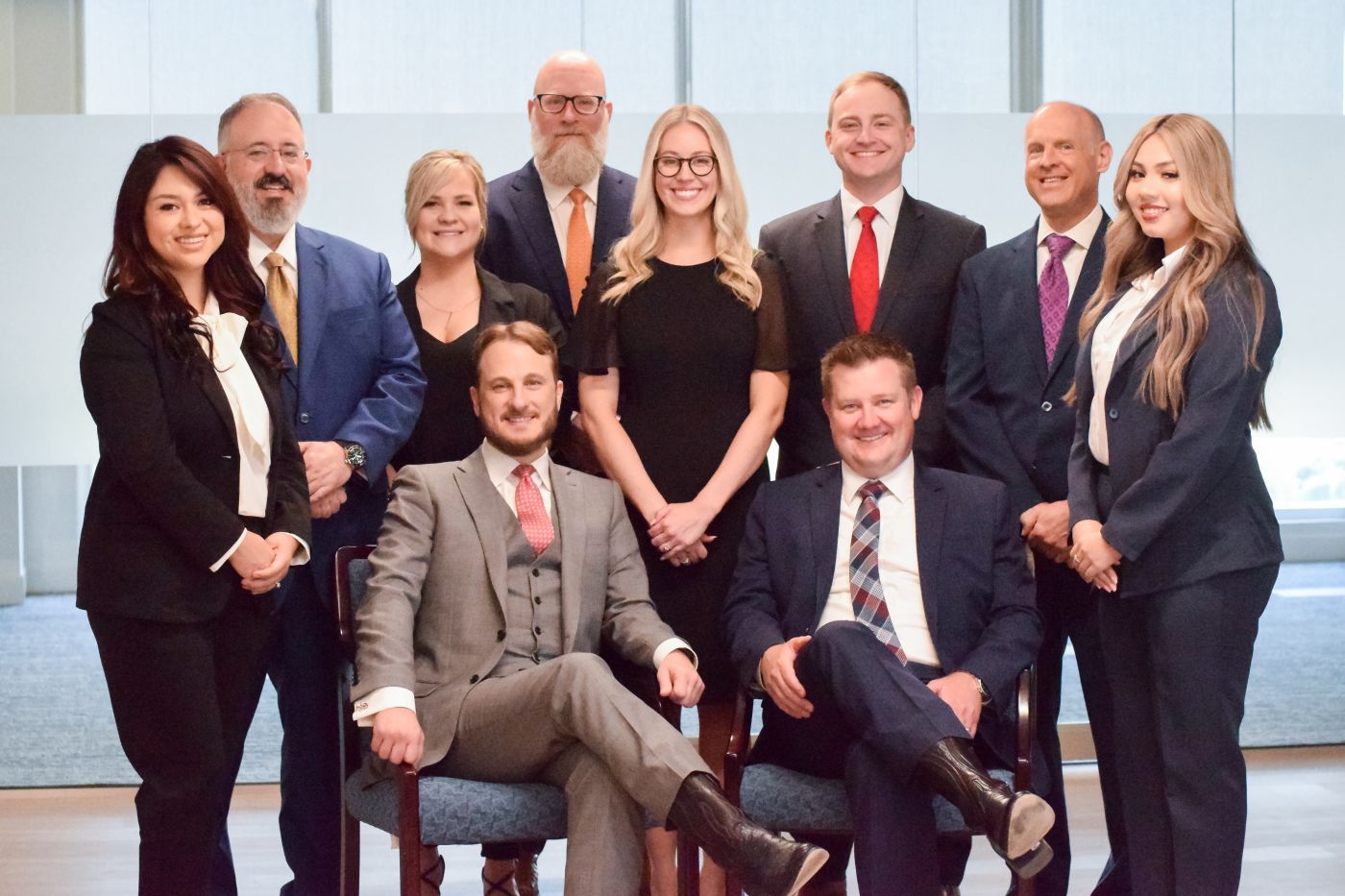 Skilled Trial Attorneys, Proven Results
Because you should never face criminal charges alone, calling the knowledgeable trial attorneys at The Collin County Law Group should be your first step. With over 75 years of combined experience, we are more than prepared to represent you in any type of criminal charge, whether it pertains to a drug crime, violent crime, sex crime, theft crime, traffic offense, or another criminal matter altogether.
With a mix of former prosecutors and long-time criminal defense attorneys, the attorneys at The Collin County Law Group have tried hundreds of cases to juries and handled thousands more for satisfied clients. Therefore, whether you're facing a misdemeanor, marijuana, or DWI case or are being accused of child abuse, a felony drug case, or a violent aggravated assault, one of our trial attorneys can help you.
A VERSATILE PRACTICE
Our team is experienced and skilled in helping clients charged with violent crimes, sexual assaults, drugs, and narcotics charges, and DWI cases.
SERIOUS EXPERIENCE
Our attorneys have over 75 years, collectively, of criminal trial experience. When your freedom is in jeopardy, that's the kind of experience you want in your corner.
DEPENDABLE STAFF
Rest assured, our dedicated attorneys will be with you every step of the way. Contact an attorney to help you with your Collin County criminal case now.
At The Collin County Law Group, we are dedicated trial lawyers ready to help you with your criminal defense needs. In addition to our highly qualified attorneys, our clients are guided through the criminal process by our dedicated, caring staff. Don't just take our word for it; reach out today to set up a free, educational meeting about your case.