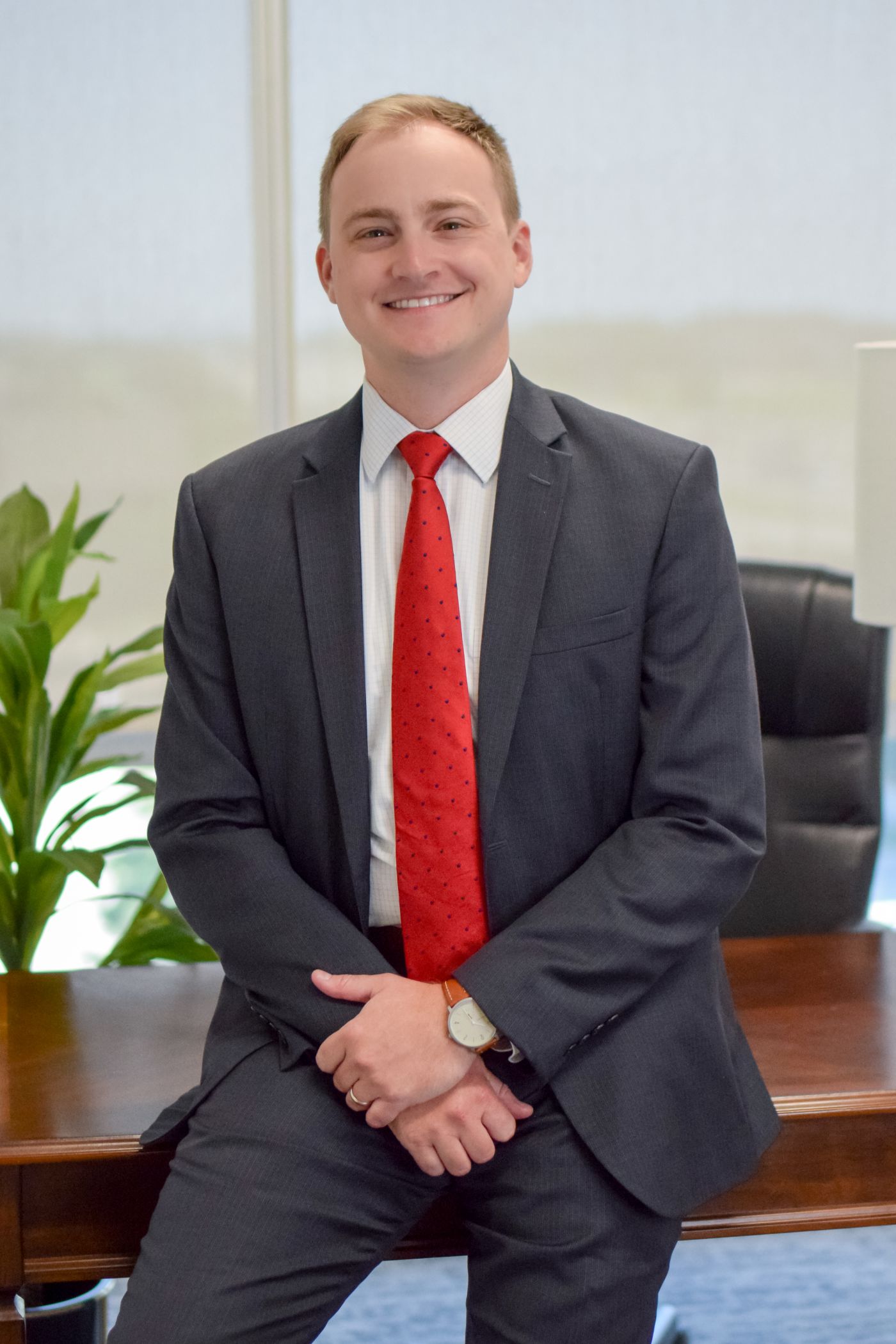 Ben Schwartz
Ben Schwartz brings a welcoming and positive attitude to the firm every day. The energy he brings encourages clients to develop a level of trust with him and allows them to feel comfortable talking about their legal and personal situations.
Ben was raised in San Antonio and attended the University of Texas in Austin where he earned his Bachelor of Science in Kinesiology with a minor in Mathematics. During his time in Austin, he discussed both collegiate and professional sports on his weekly sports radio show. He also served as a sports writer for The Horn in his final two years at UT.
After his time in Austin, Ben moved to Dallas where he received his law degree from SMU Dedman School of Law in 2016. As an attorney in the Criminal Justice Clinic at SMU, he represented numerous clients through all stages of various misdemeanor cases. While still a law student, he tried a criminal case in front of a jury where he defended his client's rights. The experience that Ben gained through his time in the Criminal Justice Clinic led him to know that protecting the rights and freedoms of the accused was the job for him.
Ben has represented those charged with Class C Misdemeanors all the way to First Degree Felonies. His experience working with prosecutors and in the courtroom leaves him well-prepared to handle all criminal matters. No matter what the charge, you can rest assured that he will work vigorously to get the best outcome possible for your case.