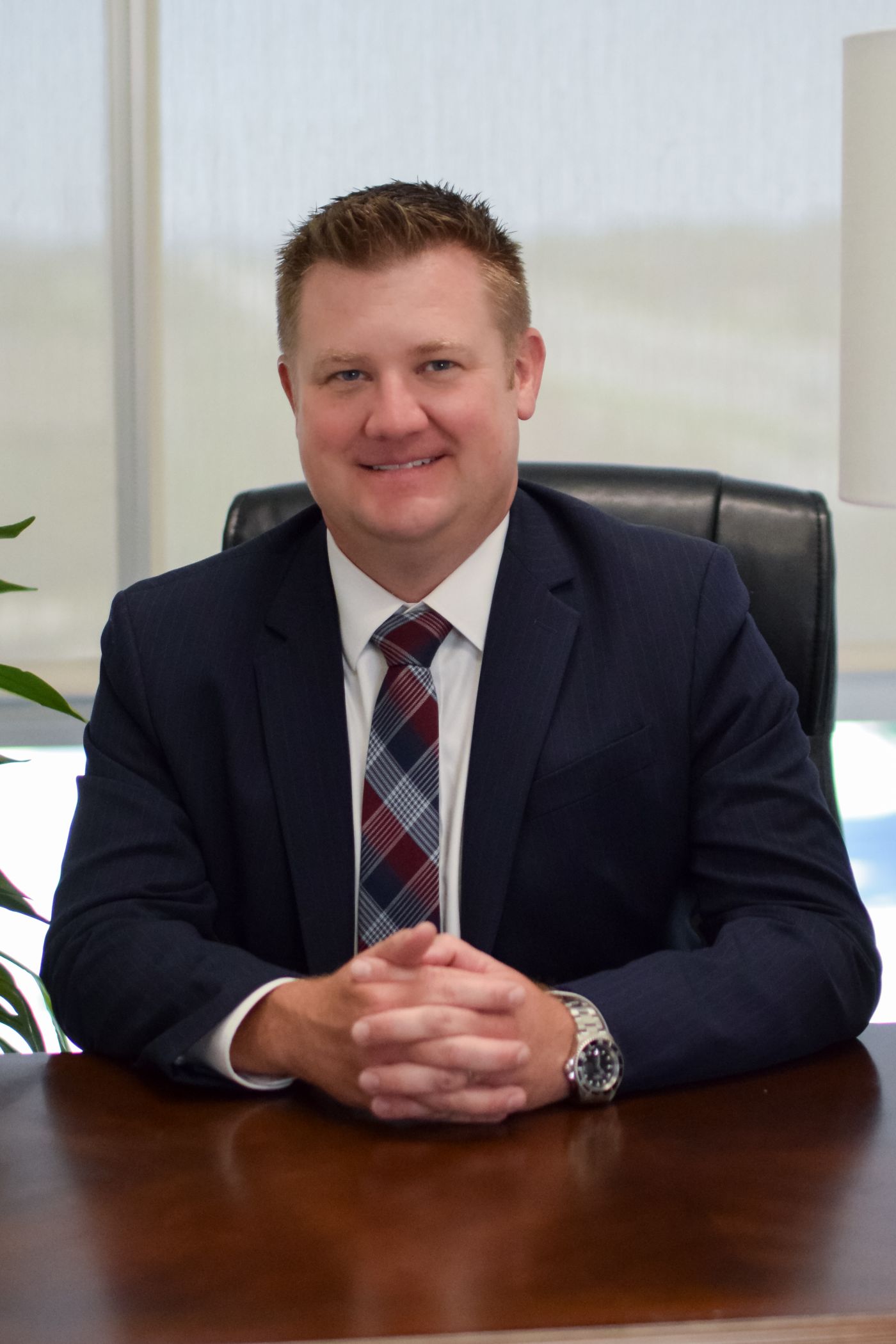 JON O'TOOLE
When you look at Jon's long list of accomplishments as a criminal defense attorney, you may be surprised to learn his professional career actually started out in a completely different industry: banking. It didn't take long, though, for Jon to realize he didn't belong in corporate America. The time had come to pursue his interest in law.
A Strong Foundation in Criminal Law
Seeing as Jon's father was a police officer for over 25 years and his aunt had been a prosecutor in Taylor County, Texas, Jon was not at all surprised to discover he had a knack for criminal law. For the first six years of his legal career, he successfully prosecuted the criminally accused in Hunt and Tarrant counties.
It was then Jon decided to open his own law firm — one that would put all of that prosecution insight to good use in order to defend the criminally accused. In 2017, he teamed up with Matthew J. Goheen, and Goheen & O'Toole, P.L.L.C. was born. Today the firm resides under the name The Collin County Law Group.
Jon and the team at The Collin County Law Group have gone on to build an incredibly impressive track record in and out of the courtroom. He routinely walks away from a jury trial with a better result than the previously offered plea bargain or a "not guilty" verdict.
Jon's Philosophy
To Jon, practicing law has never been just "a job." Rather, it's a way of life. People throughout Northeastern Texas come to him and his firm with some of the scariest, most overwhelming problems a person can face. They've been accused of something terrible, like child abuse, a drug crime, a sex crime, or theft, and they need help setting the record straight. That's not a task Jon takes lightly.
Since day one, Jon's philosophy has always centered around doing right by his clients. This, as he says, goes a lot deeper than just offering excellent representation. It also includes answering questions that are weighing on the client's mind; picking up the phone 24 hours a day, seven days a week; and treating every single client with respect, compassion, and understanding. Facing a criminal charge may never be a pleasant experience, but Jon is still determined to make it as easy on you as possible.
A Small Practice for Good Reason
When Jon and Matt established their firm in 2017, they made a clear, conscious decision to always keep the firm focused on clients. The reason — to better meet each client's needs. In 2020, they joined forces with three other attorneys to form the Collin County Law Group. By maintaining a client-focused practice, comprised of dedicated attorneys, you know you're getting the attention your case deserves whenever you work with us. Jon keeps this philosophy of dedication front and center as he continues to defend clients in state and federal courts as part of The Collin County Law Group.
Bar Admissions
U.S. Supreme Court, 2012

U.S. District Court, Eastern District of Texas, 2015

Texas, 2007
Education
J.D. - Texas Wesleyan University School of Law (now Texas A&M School of Law), 2006

B.A. in Journalism and Political Science - Baylor University, 2002
Awards
Top 100 Trial Lawyers by The National Trial Lawyers - 2014

Texas Rising Stars - 2018, 2019, 2020
Past Employment
Former Hunt County Assistant County Attorney and Tarrant County Assistant District Attorney