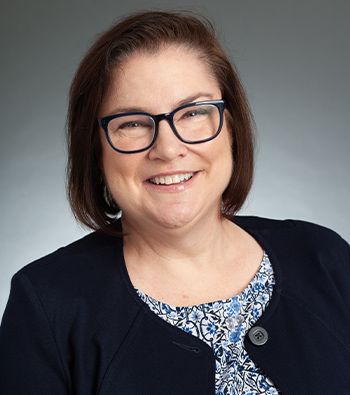 Katheryn Haywood
When you're charged with a serious criminal offense, you may feel anxious, scared, angry, confused, or a whole host of other emotions. The sooner you begin to assemble your defense team the quicker these emotions can be settled. Katheryn Haywood is a key component of your defense team at The Collin County Law Group.
Unparalleled Experience
With over 20 years of experience, Katheryn has defended every type of case. She's capable of handling simple shoplifting charges to the most serious of charges, sexual assault of a child. Katheryn uses her experience as an assistant city attorney, assistant district attorney, and a municipal judge to help formulate the best defense for you no matter the charges you're facing. Her practical knowledge she's gained from over 300 jury trials gives her the ability to represent you regardless of what you may be facing. She excels at some of the most complicated felony cases, including sexual assault, child abuse, murder, aggravated assault, and narcotics charges.
As a native Texan, Katheryn has been defending the underdog from a young age. Growing up she often found herself standing up for those accused of false accusations, those who were bullied, or simply those who couldn't always help themselves. As a Texas A&M graduate, Katheryn kept the ideals of defending what is right through her undergraduate education. After her time in Aggieland, Katheryn went on to Baylor University School of Law. Known for producing some of the best trial attorneys in Texas, Katheryn uses her education to help those who need a strong voice in court.
Finding yourself in a position facing serious criminal charges means you want someone who knows how to win, and Katheryn does just that. Katheryn makes herself available to every client, spending countless hours devising the plan that will best ensure they're successful in their criminal charge.
Education
Undergrad: Texas A&M

Law School: Baylor University School of Law
Past Employment
Former Dallas County Assistant District Attorney
Professional Memberships
Collin County Criminal Defense Lawyers Association

Tarrant County Criminal Defense Lawyers Association

Dallas County Criminal Defense Lawyers Association

National Association of Criminal Defense Lawyers
Overall Experience
Practicing Criminal Law 23 years