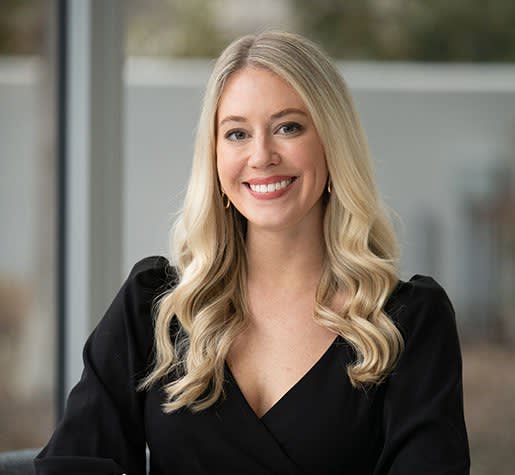 Miranda Craddock
As a native Louisianan, Miranda attended Louisiana State University where she received her Bachelor of Arts in Sociology with a concentration in Criminology. She followed up her undergraduate education by earning her Juris Doctorate and Graduate Diploma in Comparative Law from LSU's Paul M. Hebert's Law School. At LSU Law, she served as President of LSU's Louisiana Association of Criminal Defense Lawyers and a Teacher for Street Law Inc., a program aimed at teaching young people about the law and careers in the legal field through lawyers, law students, police officers and other professionals in the legal field.
In addition to her extracurricular activities at LSU Law, Miranda worked as law clerk at the Pulaski County Public Defender's Office (PCPD) in Little Rock, Arkansas. While at PCPD, she worked to secure new release dates for defendants sentenced to mandatory life sentences as juveniles. Miranda also clerked for several attorneys focusing on trial preparation, post-conviction release, and client relations.
Miranda understands criminal matters can be emotionally draining and often push people to their limits. Through compassionate and zealous representation, she will work tirelessly to remove the burden from your shoulders and to reach your individual goals in and out of the courtroom.
Education
J.D. - LSU's Paul M. Hebert's Law School

B.A. - Louisiana State University