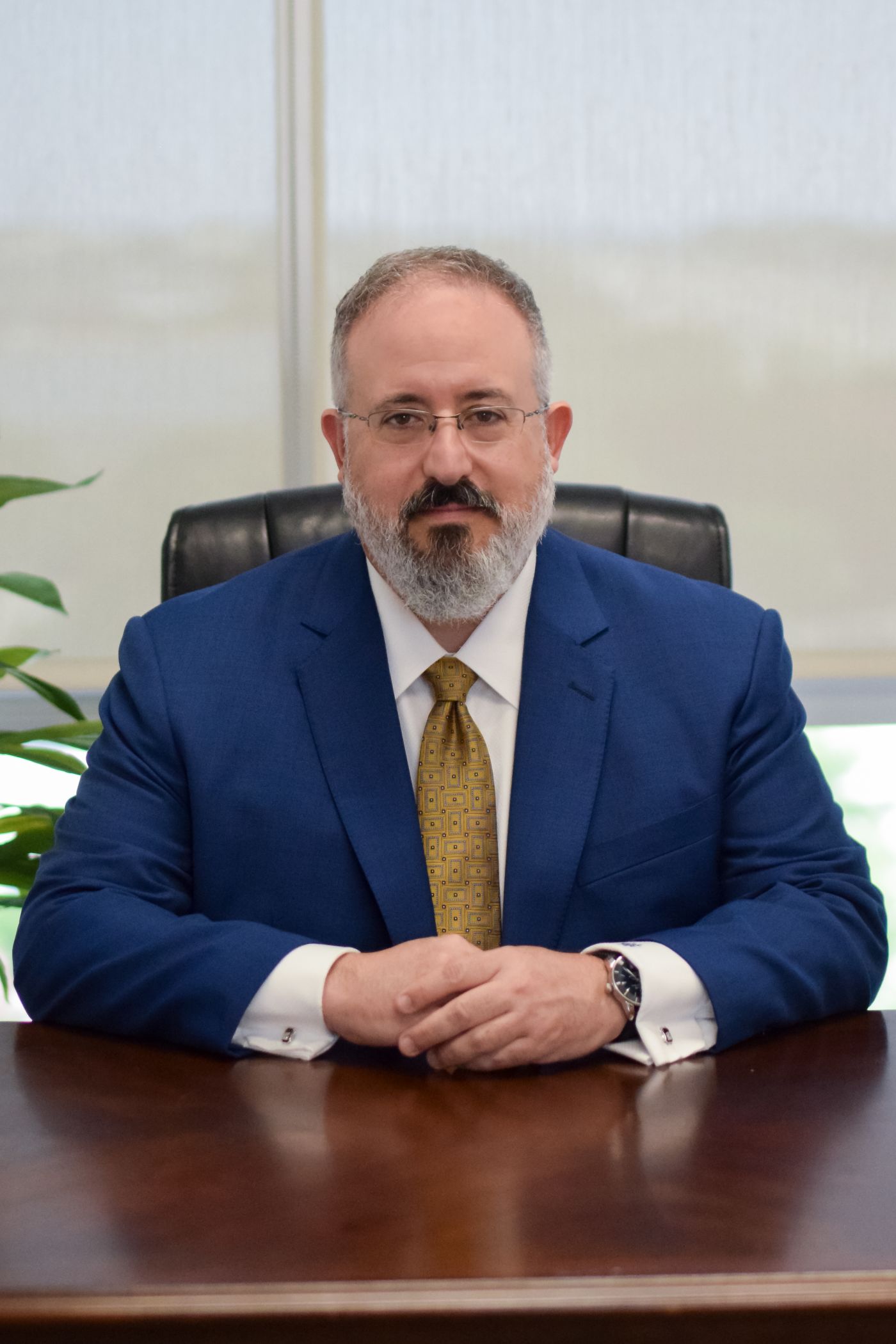 MITO GONZALEZ
Manuel "Mito" Gonzalez has almost three decades of experience working in the criminal justice system prosecuting and defending blue-collar and white-collar criminal charges. A West Texas native from the city of Odessa, Mito has always known he wanted to practice law. From an early age, he developed a passion for fairness, equality, and most importantly, educating people about their legal rights.
Mito's experience as a former Misdemeanor Prosecutor, Chief Misdemeanor Prosecutor, Felony Prosecutor, Chief Felony Prosecutor, Appellate Prosecutor, Juvenile Prosecutor and White-Collar Criminal Division Chief has enabled him to take a bold, calculated, and strategic approach to each individual case. With an unparalleled collection of skills and real-world experience in the courtroom, he has consistently achieved successful case outcomes including numerous "Not Guilty" verdicts.
Mito's list of accomplishments includes becoming one of the youngest attorneys to be Board Certified by the Texas Board of Legal Specialization in the area of Criminal Law; a certification he has maintained since 2000. He currently serves as the Vice-President of the Collin County Criminal Defense Attorney's Association and has served as a member of the Collin County Juvenile Board for the past several years.
Mito believes that the law, when applied properly, protects people of character and encourages people whose character needs improvement to build it in the right direction. Because of the many misconceptions about the law and individual rights, Mito makes it a priority to educate his clients about the law and their rights from the start of representation. His humorous and friendly demeanor puts his clients at ease and helps counteract the uncertainty so many people feel when they enter the criminal justice system.
Mito has developed the reputation of being fully dedicated to his craft and one of the most distinguished and hardworking attorneys in the north Texas area. He strives to give individuals a voice in the criminal justice system and the success achieved by his approach to handling cases speaks for itself.
Education
1992 – The University of Texas at Austin – Bachelor of Business Administration - Finance
1995 - Texas Tech University School of Law – Juris Doctor (J.D.)
Certifications
2000 - Board Certified by the Texas Board of Legal Specialization in Criminal Law
Employment
1996 – 2006 - Collin County Criminal District Attorney
2006 – 2016 - Albin, Harrison, Roach LLP
2016 – 2020 - The Law Office of Mito Gonzalez, PLLC
2020 – Current – The Collin County Law Group, PLLC
Internships and Additional Professional Experience
1994 – United States Attorney – Lubbock – Internship
1994 – Federal Public Defender – Lubbock - Internship
1995 – Lubbock County District Attorney; Homicide Division - Internship