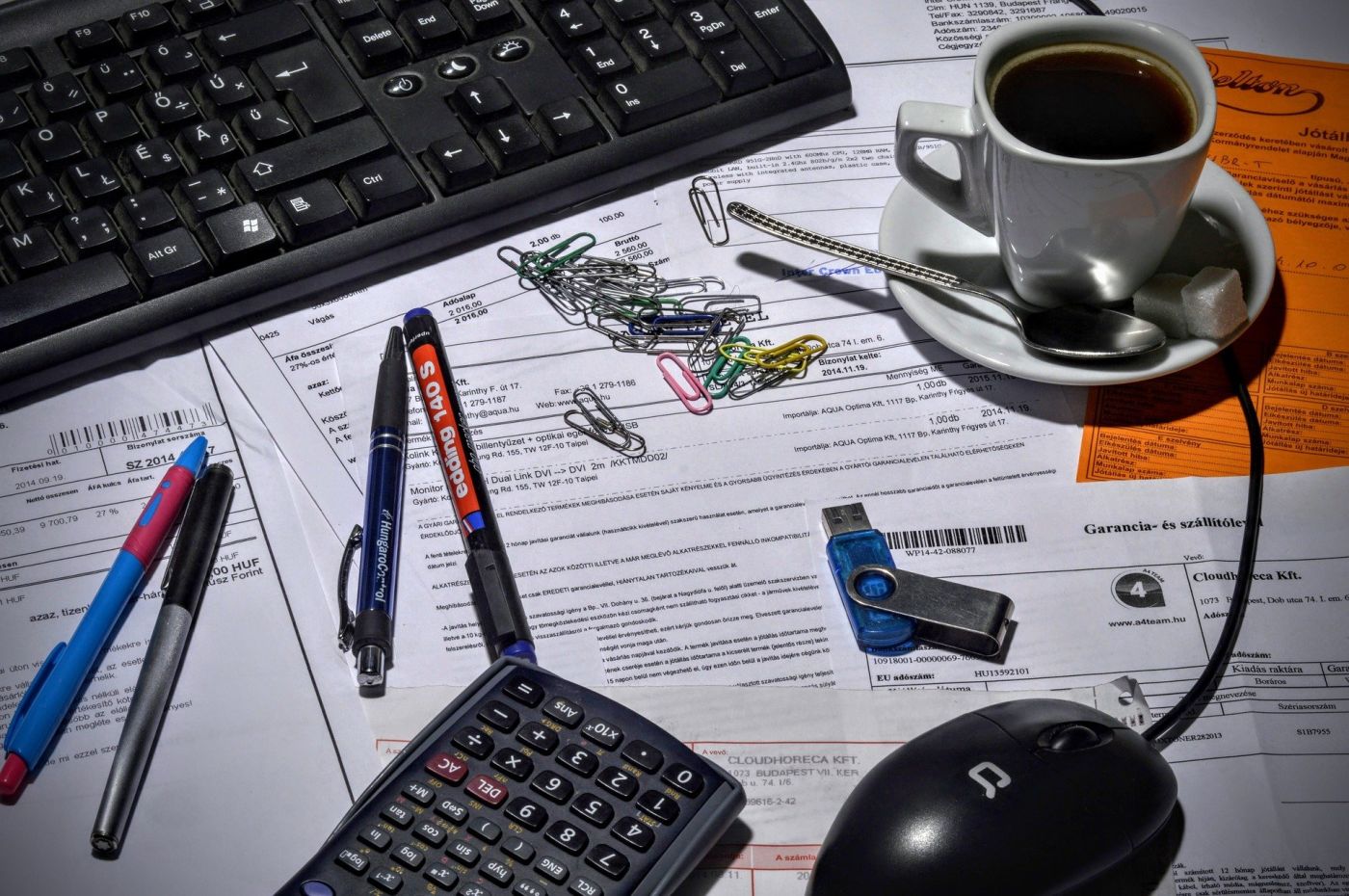 Administrative Professional's Day
April 27, 2022
Our office staff is the backbone of our office
We are very thankful for our administrative professionals that work at the Collin County Law Group. Every day, they are the oil that keeps our office running smoothly. There is rarely a day that goes by where they don't interact with our clients, other attorneys, courts or other professionals to put the best face forward for the Collin County Law Group. They are routinely the face, the voice and the support system for our clients and our attorneys.
At the Collin County Law Group our staff of trained professionals have over a decade of experience to help us help you. We utilize our staff's bilingual abilities to translate documents, phone calls and other communications between Spanish and English. Their experience allows them to provide quick answers to our clients' questions and concerns. Their availability allows them to quickly address the needs of our clients. Without these professionals we would be unable to provide the services we know you expect.
The attorneys here at the Collin County Law Group would like to pause for a moment today and thank Aimee Conaway, Jasmin Mandujano, and Yurisi Maldonado for their dedication, their hard work, and their expertise in keeping us going.