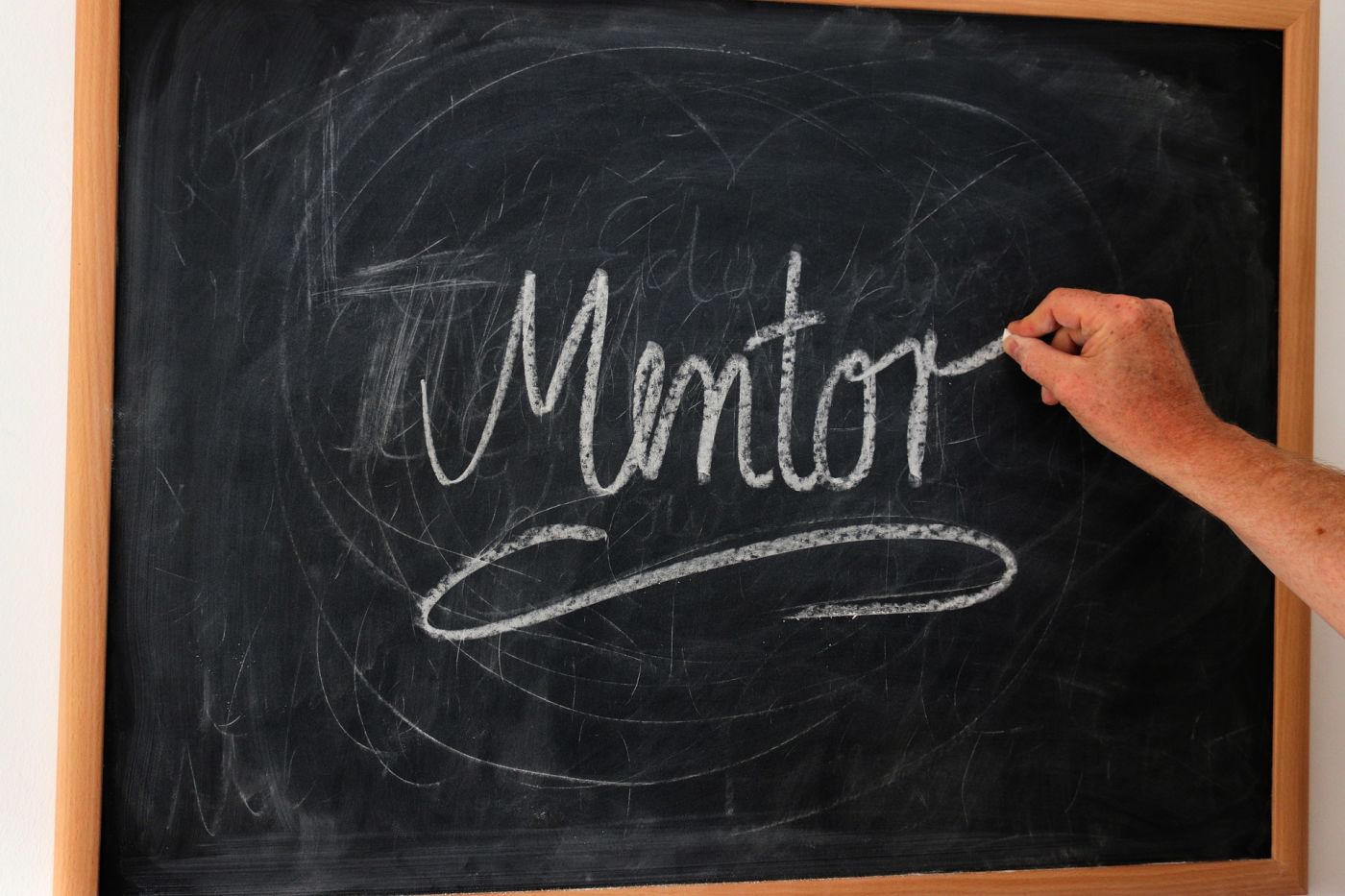 Miranda Craddock takes time to mentor a local student.
April 12, 2022
Trial attorney Miranda Craddock spent some time over the past semester mentoring a local high school student. She was able to show her mentee, Disha Chawla, what it takes to be a criminal defense attorney in Texas.
Mentor Program helps inspire future attorneys
Miranda attended the Frisco ISD's Independent Study and Mentorship program's Research Showcase. At the showcase, Ms. Chawla presented what she learned from her time with Miranda. During the semester, Miranda met with her mentee numerous times and worked on skills related to being a successful lawyer. By focusing on interpersonal communication skills, professionalism and decorum, Miranda helped inspire and prepare a student for embarking on a path in the legal industry.
"There were times I felt like I was learning more from her than she was from me, " said Miranda. Our attorneys know it is important to encourage the next generation of trial attorneys and prepare them for their futures. "I wish this type of program was around when I was beginning to search for a career; and, when I learned about it, I knew I wanted to give back," Miranda said.
The Collin County Law Group gives back to the community while protecting your rights
At The Collin County Law Group, we believe it is not only important to defend our clients' rights, protect their families and their futures, but to also give back and motivate our future colleagues. Whether you are looking for a zealous advocate for your criminal or family law case or you are interested in a future in the law, contact us today.