CRIMINAL DEFENSE ATTORNEYS IN ALLEN, TEXAS
Dedicated Defenders in Your Corner
At The Collin County Law Group, we know any interaction with the law can be daunting. Whether you're facing a tense divorce situation or charged with a serious criminal offense, our attorneys at The Collin County Law Group, are ready to step into the courtroom for you. The practice of law in Texas is a constantly evolving practice whether you are charged with an offense in Allen, as well as Collin, Dallas, and Denton counties, or were just served with child support papers. You need an attorney with the knowledge and experience to protect your rights in all the state courts and many of the federal district courts in Texas. Our belief is your interaction with the law does not just involve the process in the courts; rather, it extends into helping the whole person by assisting in collateral issues — from mental health and addiction to fighting for custody rights or expunging a record.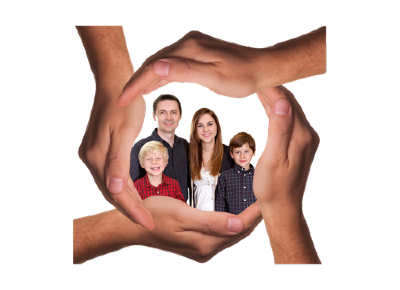 When dealing with any legal issue, many times it is simple and quick to take the easy way out by accepting the first resolution offered by the opposing side. At The Collin County Law Group, however, we focus on the long-term impact such a move could have on your life. Whether it is negotiating with the prosecutor for a better offer or arguing your case in court during a trial, you do not want to walk this path alone. Our attorneys can help you determine how the plea bargain conveyed by the prosecutor will affect your long-term plans and goals or how the final decree will impact you and your family.
Get the Guidance You Need and Deserve in Collin County and Beyond
If, after consulting with us about your case, we recommend you fight the case in court, you can rest assured you are in good hands with any of our trial attorneys. With over 70 years of combined experience focusing on criminal and family law and over 500 trials, you can feel confident we will be prepared to fight for your rights in court. Since our trial attorneys include former prosecutors, board-certified criminal, family, and child welfare law experts, and long-time Collin County defense attorneys, we know how the other side will be preparing for your case. Don't you want that type of preparation on your side?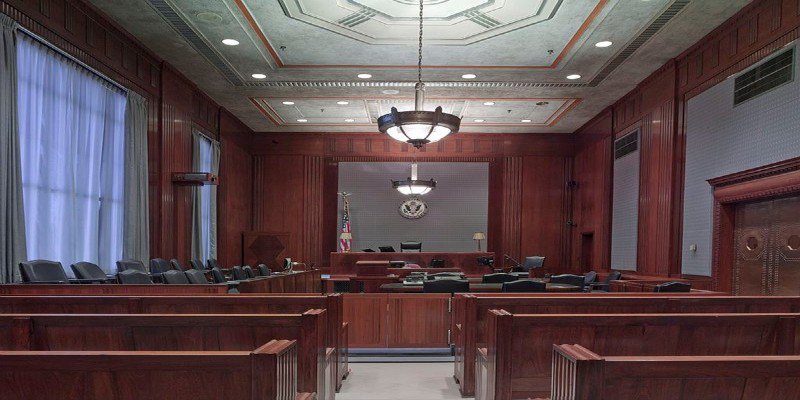 Our attorneys at The Collin County Law Group have handled a wide range of cases from simple Class C misdemeanor assaults to complex divorces cases. We have argued cases in municipal courts, county courts, and district courts; and we are prepared to take your case and apply our expertise and experiences to help you. Between our attorneys, you'll be able to find representation whether your case takes place in one of Texas's many state courts, federal district courts, or even the United States Supreme Court. If you are going to court in Collin, Dallas, Denton, Allen, or anywhere else in North Texas, contact The Collin County Law Group today for a free consultation about your rights.