COLLATERAL ISSUES ATTORNEYS IN ALLEN, TEXAS
There Are Many Collateral Issues to Criminal Charges in Collin County
At The Collin County Law Group, we understand there is more to a criminal charge than the charge itself. This knowledge is why we work with our clients to understand all of their needs. From understanding the Collin County writ bond procedures to petitioning courts for an expunction, there are many collateral issues related to a loved one's criminal charges.
Pre-indictment Collateral Issues
When a family member is arrested, they are generally arraigned and a bond is set by a magistrate. This bond can usually be posted as a cash bond or a surety bond through a bondsman. Sometimes a family member needs to get out of jail quickly, in which case our attorneys work to obtain a writ bond for them. However, it is not uncommon for a magistrate to set a bond you or your loved ones are unable to afford. The Collin County Law Group is ready to assist you in filing the proper motions and seeking a bond reduction. In other situations when a Mental Health PR bond is appropriate, several of our attorneys handle cases where the criminal justice system intersects with the mental health system.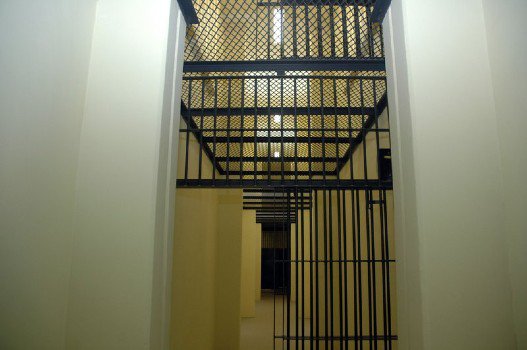 Other collateral issues can be found after the charges are filed with the district attorney's office but pre-indictment. These issues can be anything from recommendations to appropriate counselors or treatment facilities to planning for a grand jury presentation or a pre-indictment plea. While grand jury presentations aren't required in every case, they can make fighting your case easier. The attorneys at The Collin County Law Group have years of experience and connections with local, state, and national experts making fighting your case and having a positive outcome for you.
Collateral Consequences After
The Resolution of Your Case
After the resolution of your Collin County criminal charges, there may be collateral consequences you are facing including non-disclosures, probation violations, and sanctions, expunctions. The attorneys at The Collin County Law Group will help you address these and many more post-charge consequences. At The Collin County Law Group, we are aware that life does not go exactly according to plan. When you or your loved one are facing a probation violation and a motion to revoke or adjudicate your probation, we can help you with this collateral issue in your criminal case. Whether it is asking a judge to set a bond in your probation violation case or negotiating with the prosecutor in your loved one's motion to revoke, we will be there for you.
Collateral Issues We Handle
Pre-Indictment

Probation Violation

Bond Reduction

Expunction

Non-Disclosure

Writ Bond