FELONIES ATTORNEYS IN ALLEN, TEXAS
At The Collin County Law Group, you will be able to talk to an attorney who's experienced in Collin County felony criminal defense. After all, our criminal defense attorneys have handled hundreds of felony cases. When the state is seeking to sentence you to prison, you should have a lawyer on your side who knows the stakes and is prepared to fight for you.
About Felony Charges in Texas
In Texas, felony charges are the most serious charges. Felony charges can include anything from thefts and drugs to sexual assaults to aggravated assaults with deadly weapons. There are four main levels of felonies in Texas:
State Jail felonies

Third-degree felonies

Second-degree felonies

First-degree felonies
Each of the above levels of felony has a range of punishment including prison time and a fine up to $10,000.00. If you or a loved one is facing a felony charge, we are here to help.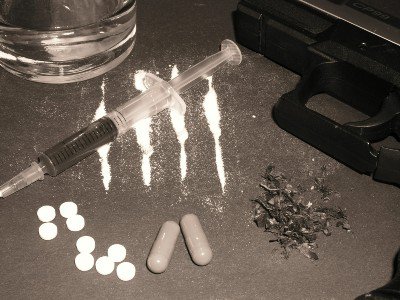 The Collin County Law Group wants to help you resolve your Collin County felony charge
With the experience he gained prosecuting felony cases in Tarrant County, Jon O'Toole knows how to prepare your case against whichever prosecuting attorneys you may face. Likewise, our other founding attorney — Matthew Goheen — has years of experience defending the criminally accused in the Allen, Texas area. At our firm, we combine all of this criminal law knowledge and experience to provide you with the strongest possible defense.
At The Collin County Law Group, we begin in the first meeting with you preparing your case. We spend time listening to you and asking questions about the charge. Additionally, we ensure that each client understands the nature of their charges and the possible outcomes they may face. We want to be your advocates and will vigorously defend you regardless of the level of felony offense with which you have been charged.